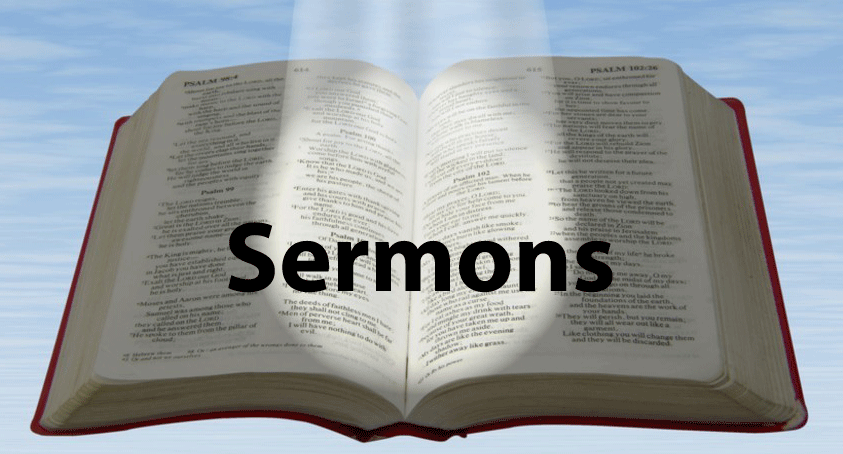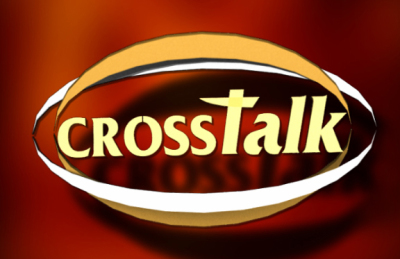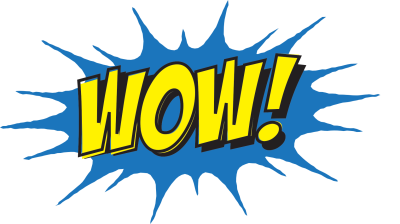 TUESDAYS, BEGINNING AT 7PM
ENJOY A TIME OF REFRESHING, FROM THE WORD OF GOD!
JOIN THE YOUTH, 6th - 12th GRADES. ON SUNDAY MORINGINGS 10AM
SUNDAY EVENINGS 6PM
WEDNESDAY EVENING 6PM
YOUTH PASTOR:
BILLY JOHNSON
Cross Talk is a ministry of Faith Baptist Church. Bro. Tom Boley, is the dirrector of this ministry. 
The ministry provides a safe place for you to talk, and get help, for whatever hinders you, through the Bible.